Do You Send a Wedding Thank You Note to Parents?
When you're approaching your wedding day, or after you've got married, you'll start thinking about your wedding thank you cards.
It is common knowledge that you should send wedding thank you cards to ALL of your wedding guests - but does this include your immediate family?
Should I send them?
We definitely think you should send wedding thank you notes to your immediate family, especially your parents. Not only is it polite, but they are sure to cherish your thank you cards for years to come.
You're sure to have thanked them face-to-face already, but a thoughtful thank you card will make them smile, and its a great way to express how you truly feel.
The same goes for your new in-laws. They are sure to appreciate a thoughtful thank you card from you and your partner.
We think a thank you card with a beautiful photograph from your wedding day will delight your families!
What should I write?
If they helped out a lot with your wedding, whether that was with finances or planning, mention how grateful you are for their help.
Depending on your relationship, you may want to include a sentimental paragraph or a poem.
For most of your guests, you can get away with sending a pretty generic message, but you will want to put more thought into the cards you send your parents.
You may also want to send your card with a gift, if you didn't gift one on your wedding day.
Now you'll know how to write your wedding thank you cards! If you have more questions about thank you cards, why not check out our other thank you blogs? We have a blog to help you answer every question.
Advice for every occasion!
Recommended Articles
UPDATED ON
April 25, 2023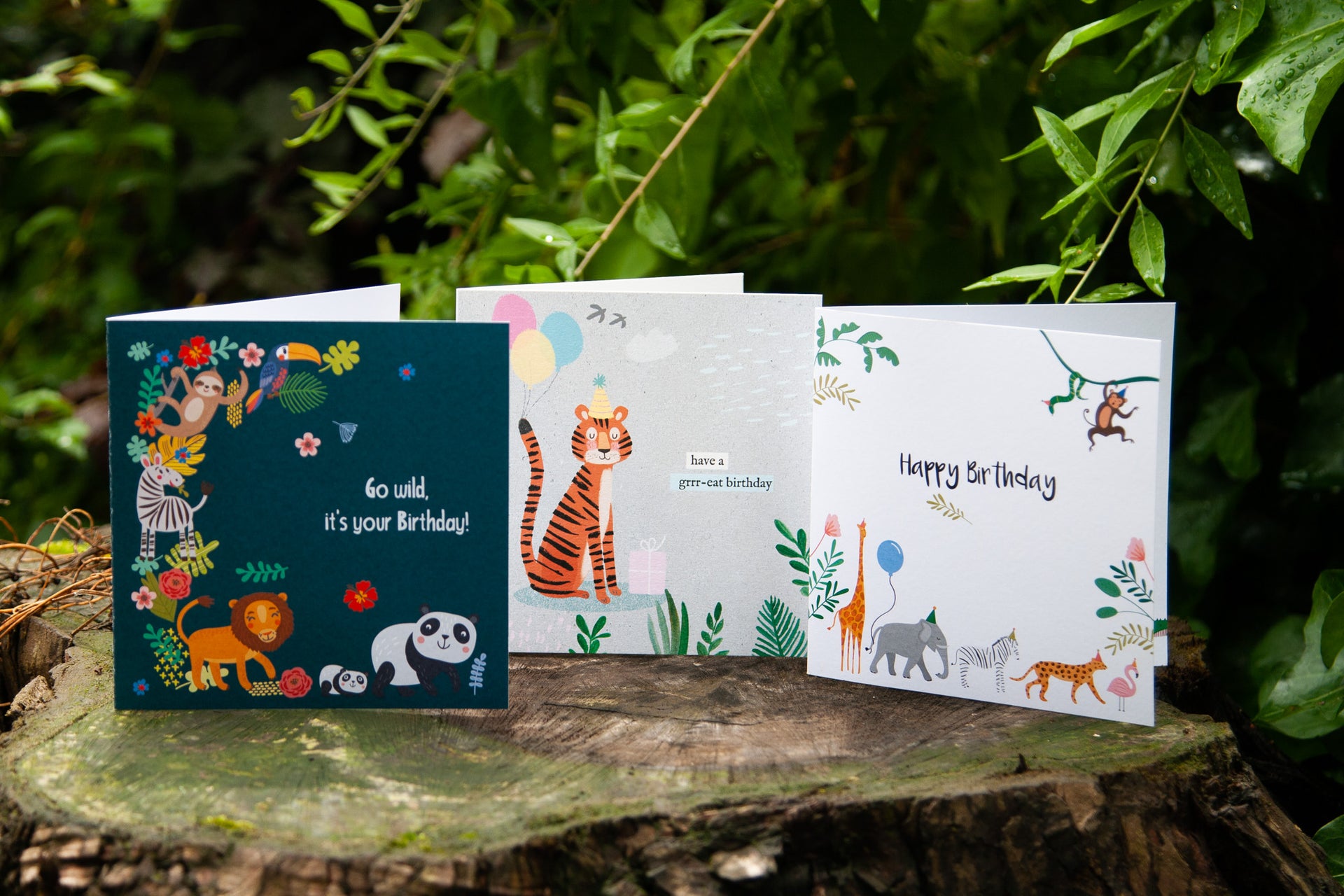 UPDATED ON
April 24, 2023
UPDATED ON
March 28, 2023