Best Messages for an 18th Birthday Card
Turning 18 is a massive milestone. What should you write in an 18th birthday card? Here are some of our favourite messages!
Sentimental
Send your best wishes with a heartfelt message.
Happy adulthood! Whatever the future holds, enjoy the journey…
I hope this year will inspire you to start anything you've always wanted! Have an amazing birthday.
Be adventurous, try new things and experience everything! Have an incredible journey through your adult life.
Your 18th birthday is a chance to celebrate the person you've become and look forward to everything that's still ahead.
It's impossible to calculate how much joy you've brought us over the past 18 years. We couldn't be prouder of the person you've become.
18th Birthday Card - Blush Modern Floral - Border - Happy Birthday

Funny
18 years old means they're officially an adult. But that doesn't mean you can't get a bit cheeky and have some fun with the card!
18 is one of the best years in life as you can now do adult things while acting like a child. Happy birthday!

Happy 18th birthday! You're an adult now. Now you can do everything legally that you've been illegally doing for years.

Eighteen is a tricky age. You have the freedom to do everything but the money to do nothing. Happy 18th!

Now that you're 18 years old, you're both a teenager and an adult — old enough to move out on your own, yet still young enough to get your parents to do your laundry. Happy birthday!

Happy 18th! It's just like before, except you can now buy alcohol with an ID that actually has your photo on it.
18th Birthday Card - Dotty Bear - Cake - Happy 18th

Quotes
Can't find the right words? Look for inspiration from your favourite celebrities and songwriters!
"The older you get the better you get, unless you are a banana." - Betty White
"You don't get older, you only get better." - Shirley Bassey
"You are only young once, but you can be immature for a lifetime." - Germaine Greer
"I'm eighteen and I like it!" - Alice Cooper
Luxury Foil Birthday Card - Typography Splash - 18th Happy Birthday


Advice for every occasion!
Recommended Articles
UPDATED ON
April 25, 2023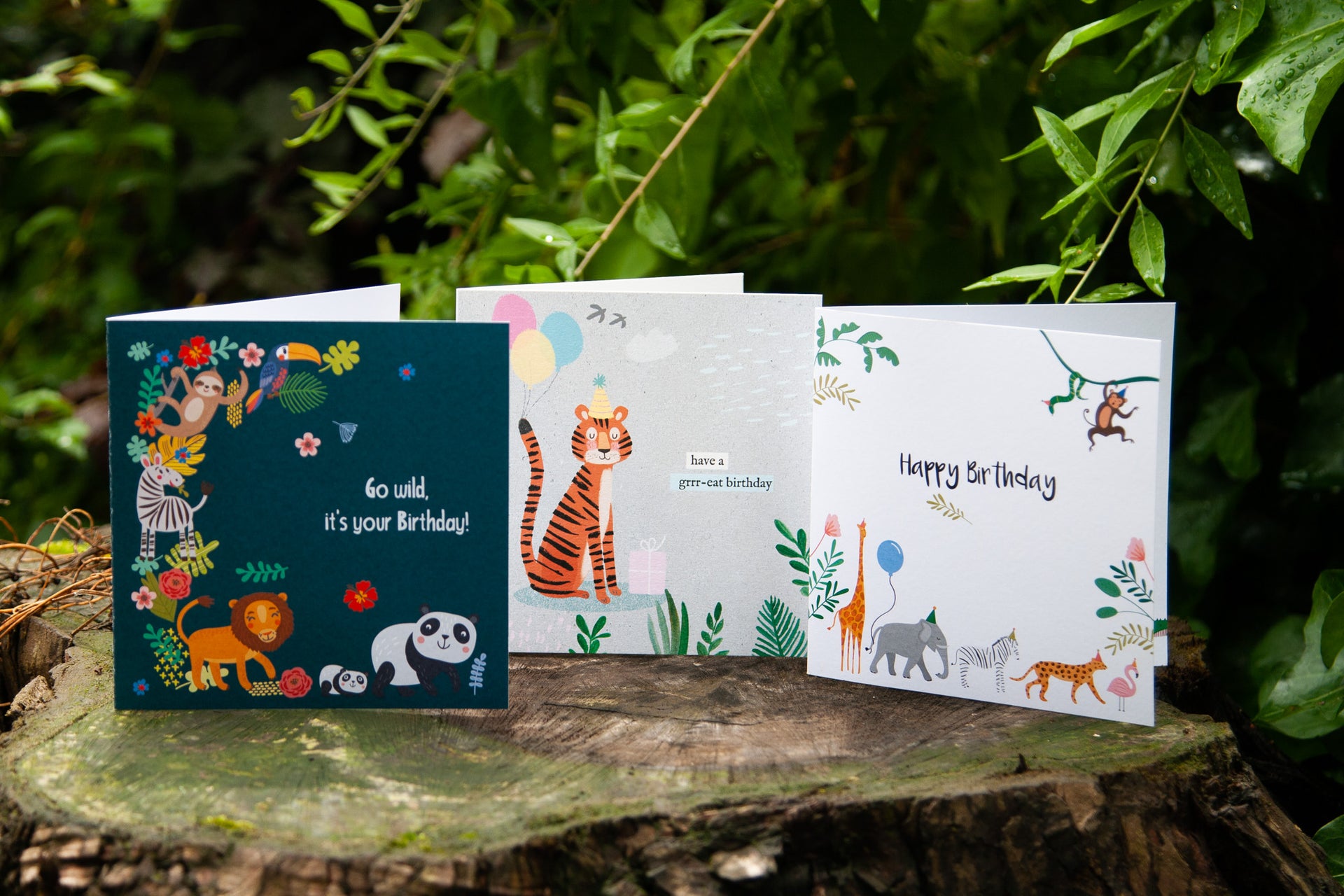 UPDATED ON
April 24, 2023
UPDATED ON
March 28, 2023