What To Write In A Birthday Card For A Child
Choosing a message for a kids birthday card is so important! You want to make sure they have an amazing birthday, and your card can make their day extra special. Here are some message ideas. You can use them to inspire your own message.
Simple Kids Birthday Card Messages
Sometimes it's best to just keep things simple! Try to be heartfelt while keeping it light and fun for the little birthday boy or girl. Also, it's good to remember that most kids will be proud of growing up, so you can use their age to inspire your message.
Wishing you the very best birthday any kid could have!
Happy birthday to the most awesome kid in the universe.
Stop growing up so fast, I can't keep up! birthday!
Happy birthday to the smartest, funniest, and coolest kid I know.
I can't believe you're already...
Themed Kids Birthday Card Messages
Show you care by including the birthday kid's interests in your message. Bonus points for a themed card that matches, too! Take inspiration from their favourite books, shows, or games to help.
Dinosaurs: Wishing a dino-mite birthday to a roar-some kid!
Fairy tale: I hope you have a magical day, !
Animals: Go wild, party animal! It's your birthday!
Football: Happy birthday to the world's best football player.
Sci-Fi: Blast off! Hope your birthday is out of this world.
Cute Kids Birthday Card Messages
Watching kids growing up can make anyone feel a bit sentimental! Let that inspire you with a cute and caring message.
You're as sweet as birthday cake! Happy Birthday!
Sugar, spice, and everything nice - that's what my birthday boy/girl is made of!
Wishing presents, cake, fun, and more to a special kid that I adore.
I hope all of your birthday wishes come true, little star.
How are you getting more adorable every year? Happy birthday, cutie!
Funny Kids Birthday Card Messages
Kids will always appreciate a bit of cheeky humour! And adding a funny line in their birthday card is sure to make their day.
I love you even more than sweets and chocolate - but I still want some birthday cake, please!
Wishing you lots of cake and sweets - make sure to gobble them up quickly while on the toilet!
I mean, you have ME, so I don't know what else you would want... But I still got you a present, anyway!
Advice for every occasion!
Recommended Articles
UPDATED ON
April 25, 2023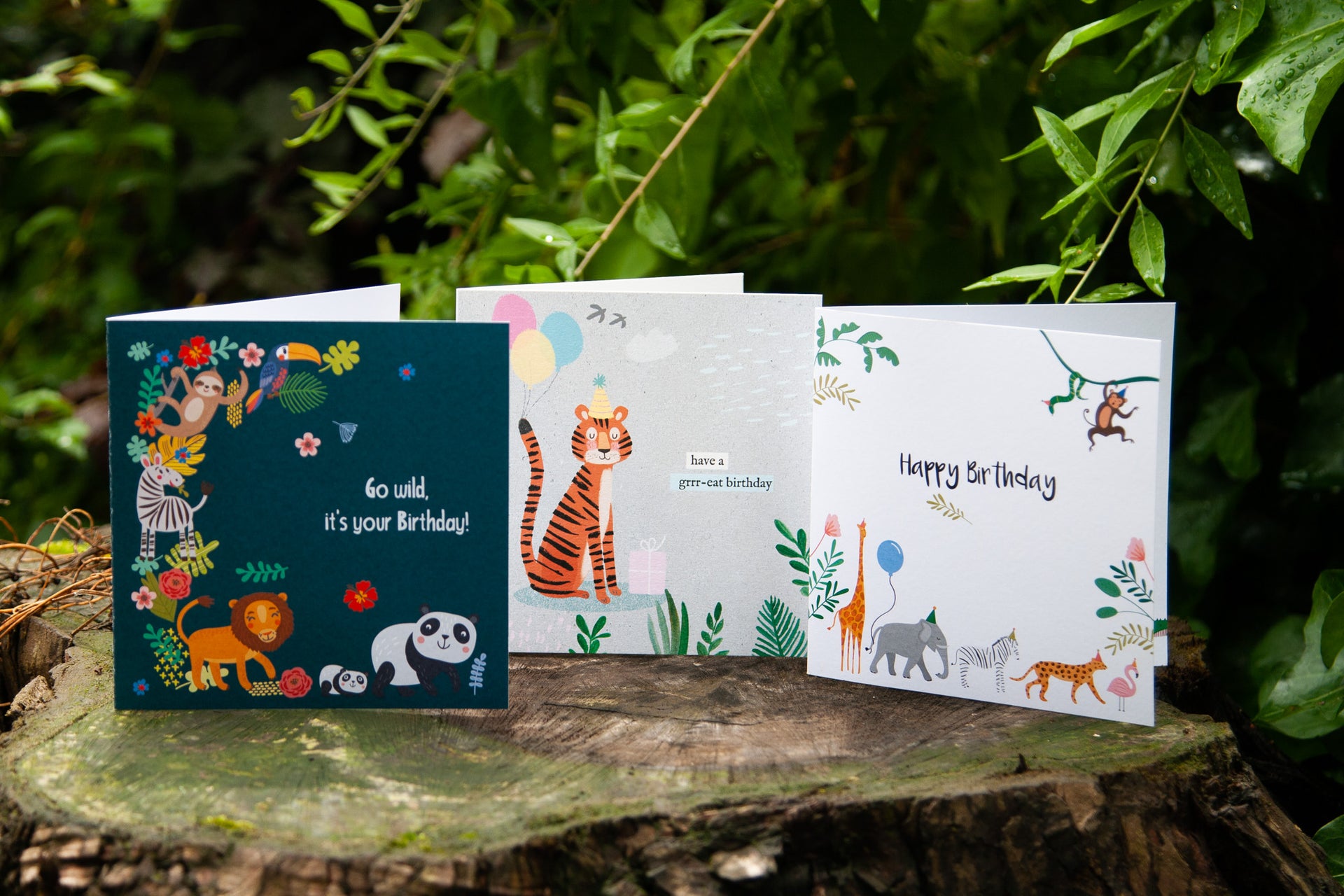 UPDATED ON
April 24, 2023
UPDATED ON
March 28, 2023